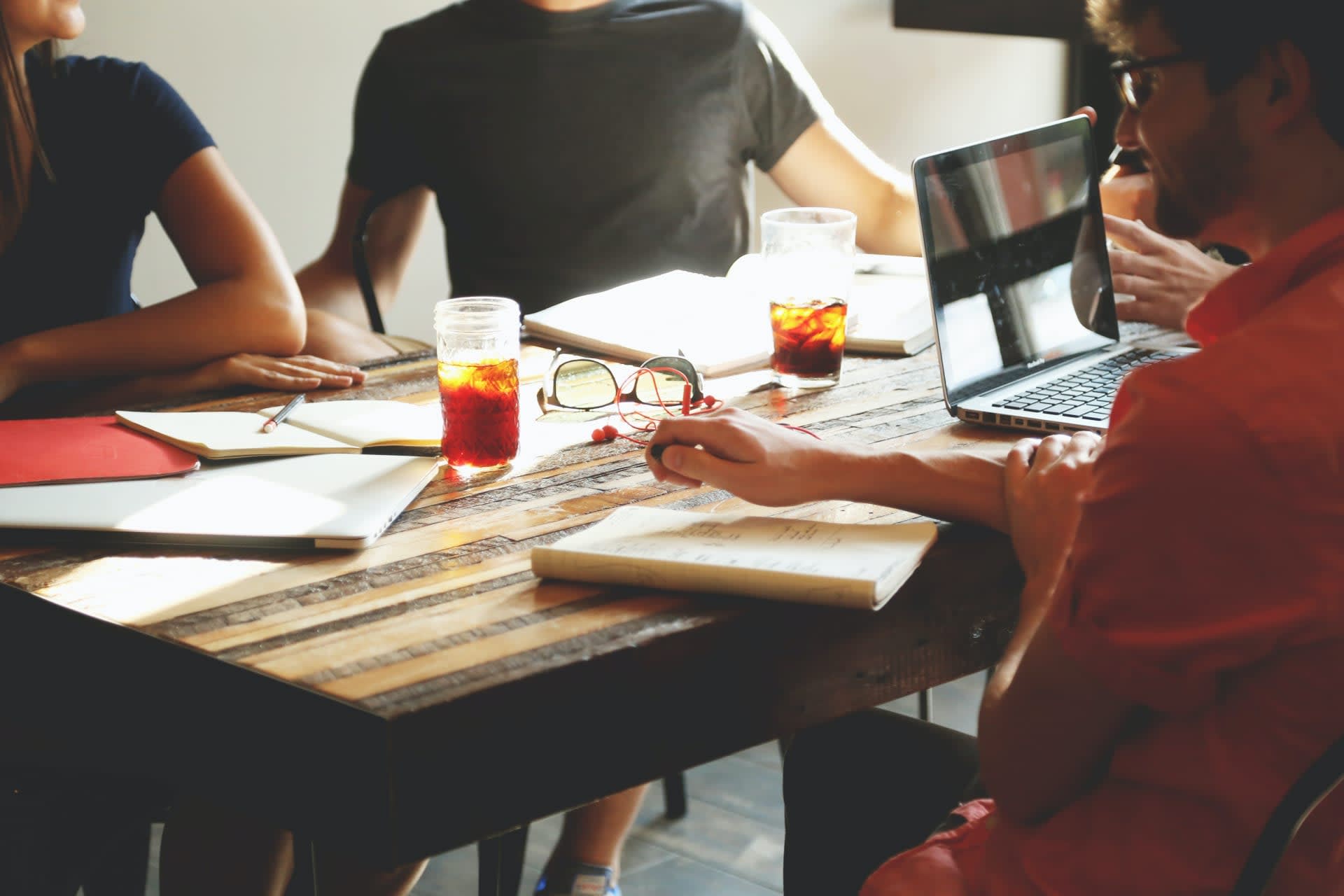 Compliance and Creative Expert (Mumbai, India)
Mumbai

,

Mahārāshtra

,

India

Creative and Compliance
Job description
Join the MGID Team as a Compliance and Creative Expert
MGID, a leading native advertising company founded in 2008, is seeking a Compliance Specialist to join our team. Our company offers a range of integrated solutions covering the promotion process every step of the way. We work with major international brands like Renault, Domino's, airbnb, PizzaHut, Qatar Airlines, and many others, including media organizations and web agencies. Our proprietary Highload service delivers 185 billion advertisements to 850 million unique users in more than 60 languages. We are a workforce of 700+ employees operating from offices in the US, Europe and Asia.
Responsibilities
Ensure the company functions in a legal and appropriate manner according to local laws and cultural peculiarities and all advertising materials are compliant with regional policies
Follow advertising trends on the market
Monitor policy and compliance changes on the market
Produce high quality written content for ad-units
Research and identify topics and news stories relevant to ad campaigns valuable to its readers
Review and moderate content (articles, galleries, videos), products and services in order to ensure they are legal and match policies and requirements
Review and moderate ad-units in order to ensure the texts are grammatically correct, images are pixel-peep able, ad components work correctly
Prepare whitepapers, presentations, webinars or any additional assignments
If you are passionate about cutting-edge technologies and have a seamless vertical structure that allows the regional teams to exchange skills and development practices, we encourage you to apply for this position. However, please note that we are not currently accepting applications for any other positions and we kindly ask that you do not include any requirements in your application.
Job requirements
2+ years of work experience as a creative writer, moderator, compliance officer
Strong grammar and copywriting skills
Total understanding of how the industry works
Experience in working with photo editors like Photoshop, Canva Design, etc.
Experience in creating presentations and whitepapers
Experience in working with MS Office, Google apps, Jira, Confluence, spy tools like Adplexity, etc.
Experience in creating and adjusting guidelines and experience in conducting webinars will be a plus
Native Hindi and strong English skills