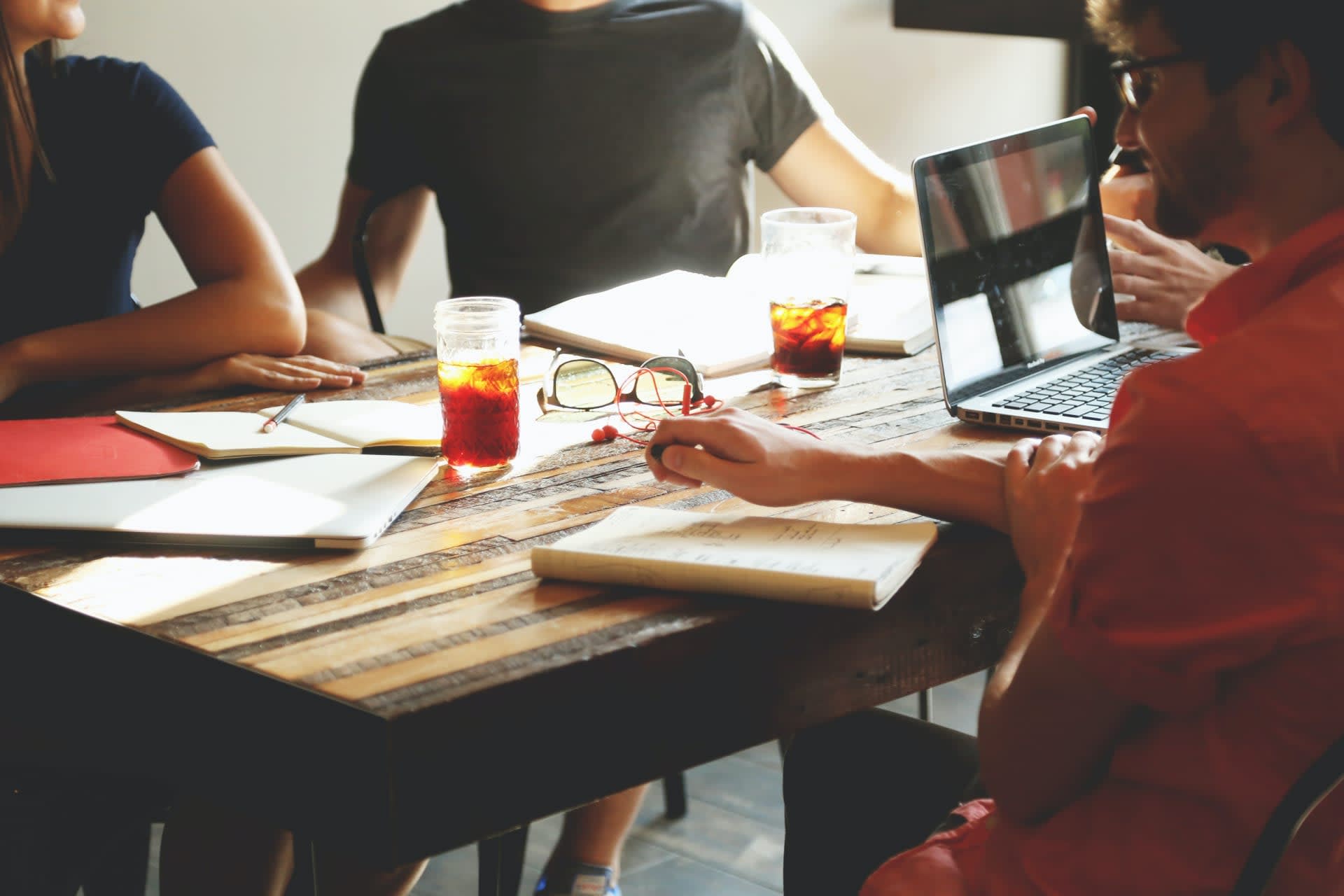 Head of Global Publisher Acquisition (EU based)
Remote

London

,

England

,

United Kingdom

Publisher Business Development
Job description

MGID is an innovative global pioneer in native advertising that drives revenue growth for all participants in the advertising ecosystem.
Established in 2008, MGID has grown to 750+ employees, who operate out of our 12 global offices. We reach up to a billion people globally each month. With MGID, you get access to 32,000+ publishers and 185+ billion monthly impressions.
Currently, MGID is hiring a Head of Global Publisher Acquisition who will drive a global acquisition business strategy and ensure deliverables according to the corporate plans and budgets, increase revenue growth and profit margin, and manage the whole Global Publisher Acquisition team. Our ideal candidate already possesses a profound experience in leading global teams, is a great strategist and is ready for an exciting adventure with an experienced team of AdTech enthusiasts to drive the force behind our organization's revenue transformation.

What You'll Do

Drive MGID's business growth on a global scale;

Drive publisher success strategy, tactics, and execution plans;

Participate in global business strategy development and implementation;

Build stable margin generation strategy and tactics globally;

Decompose strategic goals, define and prioritize operational objectives, and ensure deliverables according to the corporate goals and budgets;

Prospect and manage a sustainable business pipeline, accurately forecasting & growth to achieve targets both directly and via the existing geographically distributed teams;

Identify and secure strategic partnerships with publishers globally;

Drive awareness of MGID with key industry partners in order to promote the reach and value of our platform;

Stay current on all industry trends related to Adtech and suggest company market positioning;

Effectively coach, mentor and evaluate staff, delivering timely feedback, discipline, counseling, and performance reviews;

Work closely with the sales team to develop global procedures, KPIs, and sales pipelines for publishing clients;

Work collaboratively across teams - including Product, and Marketing Global.
Job requirements
Who You Are
10+ years of experience in digital advertising, Adtech/Martech;

Strong knowledge of the global advertising market, brands, agencies;

Superior understanding of publisher monetization strategies and solutions, including programmatic solutions;

Strong current industry connections;

Experience with Media groups, Publishers and Networks;

Deep understanding of industry, technologies, website monetization and online advertising;

Strong negotiation skills;

5+ Team management experience of diverse teams;

Verifiable track record of relevant past work related achievements;

Self-motivated, strong fighter attitude;

Strong leadership skills;

Exceptional ability to analyze performance data and make compelling recommendations for internal strategy, as well as client optimization recommendations;

Experience with negotiating complex deals that meet strategic revenue goals;

Fluent & Professional English.
Will be a plus:

Experience with Native Advertising is a definite plus;

Experience of strategic negotiations with Publishers in Europe, WE, USA, APAC, LATAM regions.

MGID is an awesome place to work for those who share results-driven culture, passion for AdTech, innovation, and human focus. We set ambitious goals, approach challenges with enthusiasm, and value honesty, transparency, and empathy. We celebrate the diversity and the unique contributions of each individual. By embracing these values, we create a culture of excellence, creativity, and empathy. We proud to be an equal opportunity employer.

Join us and unleash your full potential in a fun and rewarding environment!
Let's create better together.