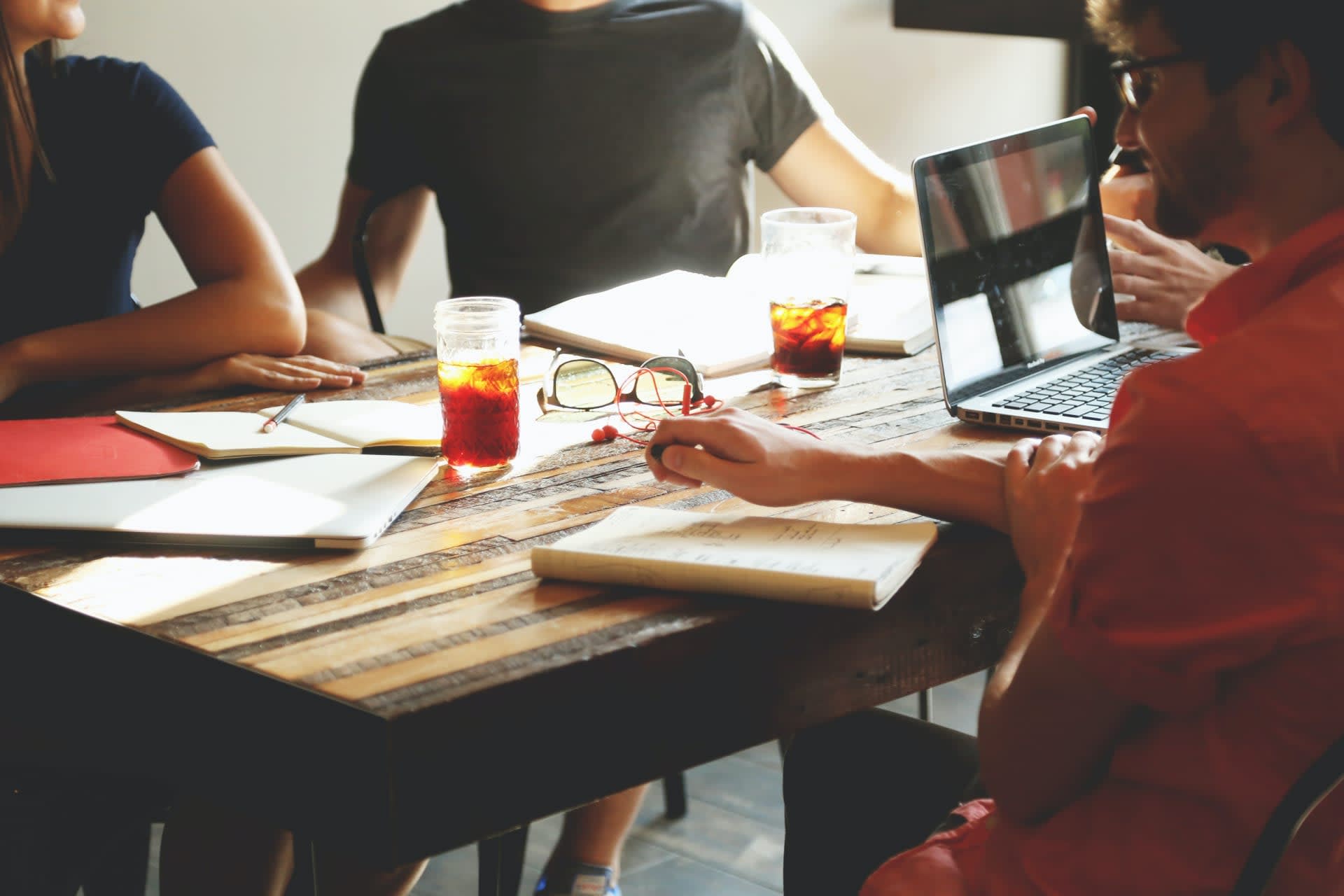 Head of Product (Advertisers, EU based)
Remote

-

,

Wales

,

United Kingdom

Product Management
Job description
MGID is a global advertising platform helping brands reach unique local audiences at scale. In MGID we empower brands and publishers to work together transparently through our privacy-first targeting technology to enable advertisers to drive performance and awareness, and publishers to retain and monetize their audiences. Today, we're creating unique technologies and with your help, we are looking to aim even higher.


As Head of Product, your role involves overseeing the entire product development cycle for the advertiser's part of our complex product, from ideation to execution. Together with the VP of Product you'll define the product's global vision, strategy, and roadmap, and lead a team of Product Managers and Owners to deliver high-quality products on time and within budget, for our advertisers to have a seamless experience with our product and maximize their performance.
This is a great chance for a mature AdTech leader to contribute to building an industry-leading native ads solution and changing the AdTech global landscape. Your team's success is critical to the success of the whole native ad platform. We're seeking a collaborative and innovative leader to help drive our strategy and vision forward.
What You Will Do:

Provide authoritative insight on the market and product needs. Develop a comprehensive go-to-market strategy using research data and financial planning to assess position, path, and execution

Define, develop, and execute roadmap, requirements, and performance metrics for Advertisers part of MGID Product

Act as the subject matter expert for all Advertiser related inquiries

Perform detailed analysis of existing and new functions and features to make informed, data-driven suggestions and decisions

Work with the business development team to optimize communication and processes for effective implementation and communication of product features and updates

Work with the engineering team to develop product specifications, data flows, and tracking requirements

Ensure that marketing and sales have the information they need to communicate value and execute against the sales objectives

Participate in Pre- and Post- PI planning, System Demos
Job requirements
Who You Are:
You have experience working as a senior leader in an advertising technology company in sales or product management and you perfectly understand advertisers in different countries and their needs

You have experience leading a diverse team, and you care deeply about their personal growth and development

You have experience in affiliate marketing

You have an entrepreneurial spirit with a track record for delivering results in fast-moving environments

You are a highly collaborative leader capable of crafting a product vision, elaborating an execution strategy, and effectively working cross-functionally to deliver

You are a superior analyst and a problem-solver

You possess an ability to communicate effectively at multiple levels of the organization

You speak English fluently
Will be a plus:

Experience as a Product Manager,

Experience as an advertiser/media buyer in native advertising,

Experience in startup environments where a new product was taken to market successfully
Where You Are Located:
This is a remote role, and you can be located in any European country in GMT +1, GMT +2, or GMT +3 time zones.
MGID is an awesome place to work for those who share results-driven culture, passion for AdTech, innovation, and human focus. We set ambitious goals, approach challenges with enthusiasm, and value honesty, transparency, and empathy. We celebrate the diversity and the unique contributions of each individual. By embracing these values, we create a culture of excellence, creativity, and empathy. Join us and unleash your full potential in a fun and rewarding environment!