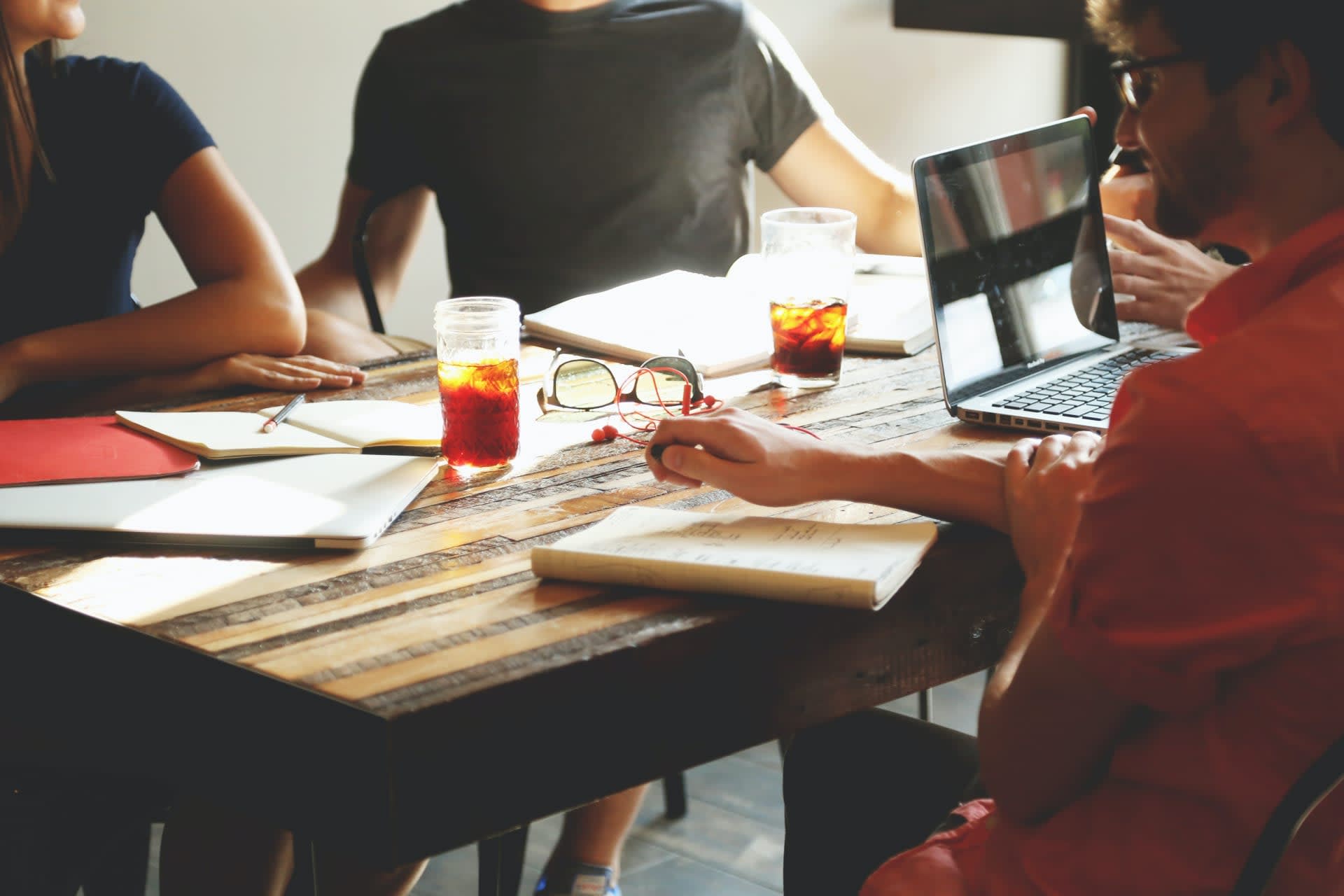 Head of Publisher Acquisition (Indonesia)
Jakarta

,

Jawa

,

Indonesia

Publisher Business Development
Job description
In MGID we empower brands and publishers to work together transparently and drive campaign results and monetization through our privacy-first targeting technology. Today, we're creating unique technologies and with your help, we are looking to aim even higher.
We are open to find the best Head of Publisher Acquisition of who is ready to take on interesting challenges and grow the business across Indonesia! Collaborating with a strong international team of professionals will be a great addition in achieving business goals and acquiring new publishers for the MGID.
What are going to be your responsibilities:

— Lead MGID market share expansion, create a leading strategy of market research, discuss business agenda internally and make business expansion implementation on the Indonesian market with the main focus of acquiring new publishers for the MGID network.
— Build stable revenue and margin generation strategies and tactics on the local market;
— Perform a continuous search of potential business opportunities, establish business relationships with potential partners (publishers);
— Obtain feedback from the market and participate in product and service development based on the market needs;
— Identify and secure strategic partnerships with top Publishers;
— Work closely with the sales team to create strategic planning of clients' growth on the local market;
— Work closely with the local & global teams to develop KPI's and sales pipelines for publishing clients;
— Ensure day-to-day and long-term P&L stability;
— Manage the local teams of Publishers Acquistion.
Job requirements
— 7+ years of experience in digital advertising, Adtech / Martech;
— Deep understanding of the industry, technologies, website monetization, and online advertising;
— Deep knowledge of the Publishers ecosystem including digital media/networks, key players, main companies, competitors in the market of the respective GEO.
— Understanding of how to pitch native advertising products to the Publishers.
— Strong current industry connections with media groups, publishers and networks;
— Superior understanding of publisher monetization strategies and solutions, including programmatic solutions;
— 3+ years of team management experience;
— High negotiation, presentation and communication skills;
Will be a plus
— Experience with Native Advertising is a definite plus.
— International global companies' experience;