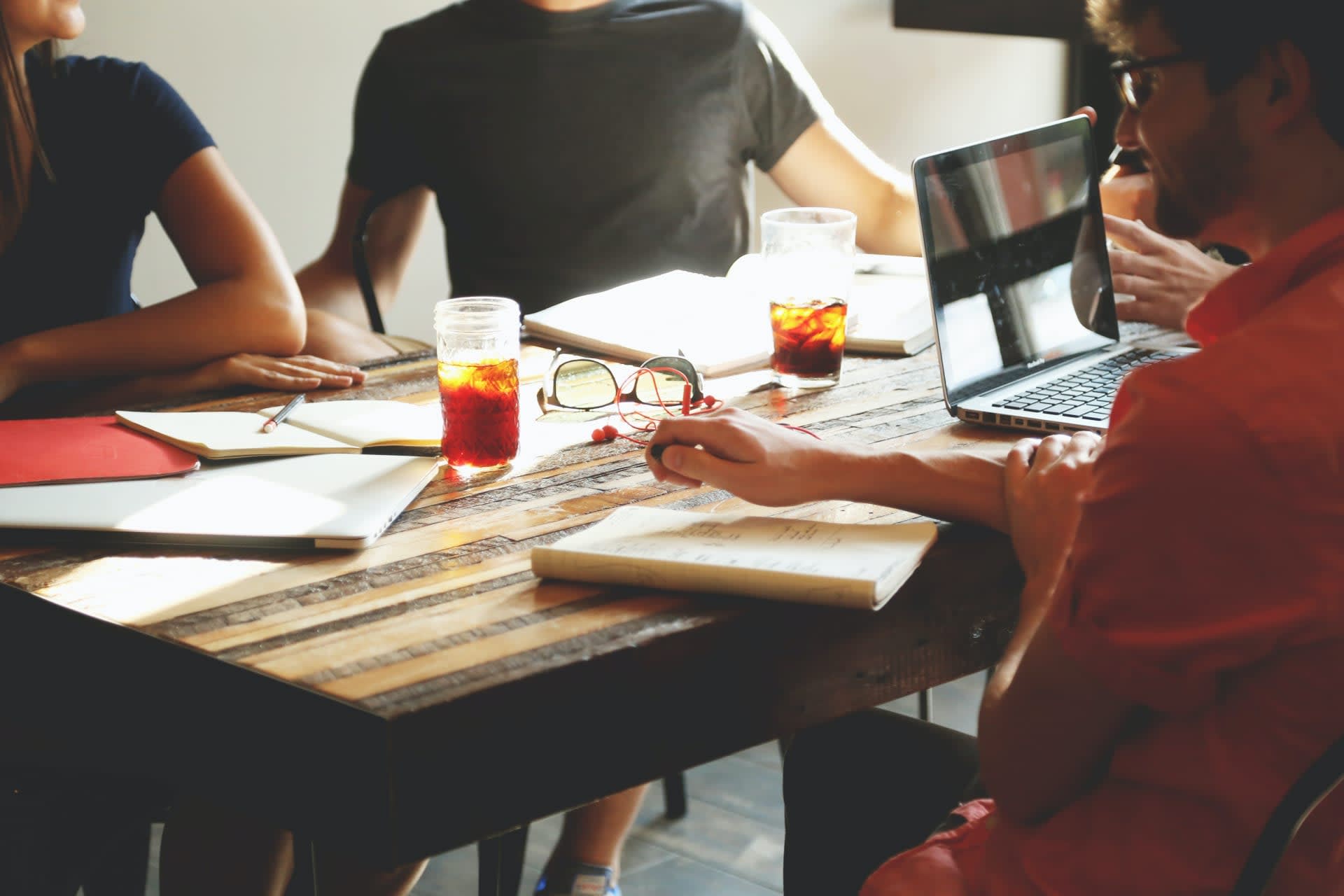 Moderator
Kyiv

,

Kyiv

,

Ukraine

Creative and Compliance
Job description
MGID is a global advertising platform helping brands reach unique local audiences at scale. In MGID we empower brands and publishers to work together transparently through our privacy-first targeting technology to enable advertisers to drive performance and awareness, and publishers to retain and monetize their audiences. Today, we're creating unique technologies and with your help, we are looking to aim even higher.

What You Will Do:
- Moderating and post-moderating user-generated creative units

- Reviewing different kinds of content and making sure it doesn't violate any local laws, regulations, security standards and MGID Creative and Compliance policies

- Communicating, solving issues and supporting the Moderation support team as well as other departments within the company in terms of compliance

Job requirements
Who You Are:
- Understanding of compliance policies
- Experience with different types of advеrtising: Native, Display, Video, Mobile, etc.

- Copywriting skills and grammatical competence
- Ability to screen and structure content
- Knowledge of Google's Products & Services, Spy tools, Jira interfaces
- Fluent in English and Ukrainian languages
It will be a plus:

- 1+ years of working experience as a content moderator, compliance specialist or experience in advertising field will be a plus
- Experience with AdTech/MarTech
-  Prior experience in ads/content moderation
- Other language knowledge

MGID is an awesome place to work for those who share a results-driven culture, passion for AdTech, innovation, and human focus. We set ambitious goals, approach challenges with enthusiasm, and value honesty, transparency, and empathy. We celebrate the diversity and the unique contributions of each individual. By embracing these values, we create a culture of excellence, creativity, and empathy. We proud to be an equal opportunity employer.

Join us and unleash your full potential in a fun and rewarding environment!
Let's create better together)