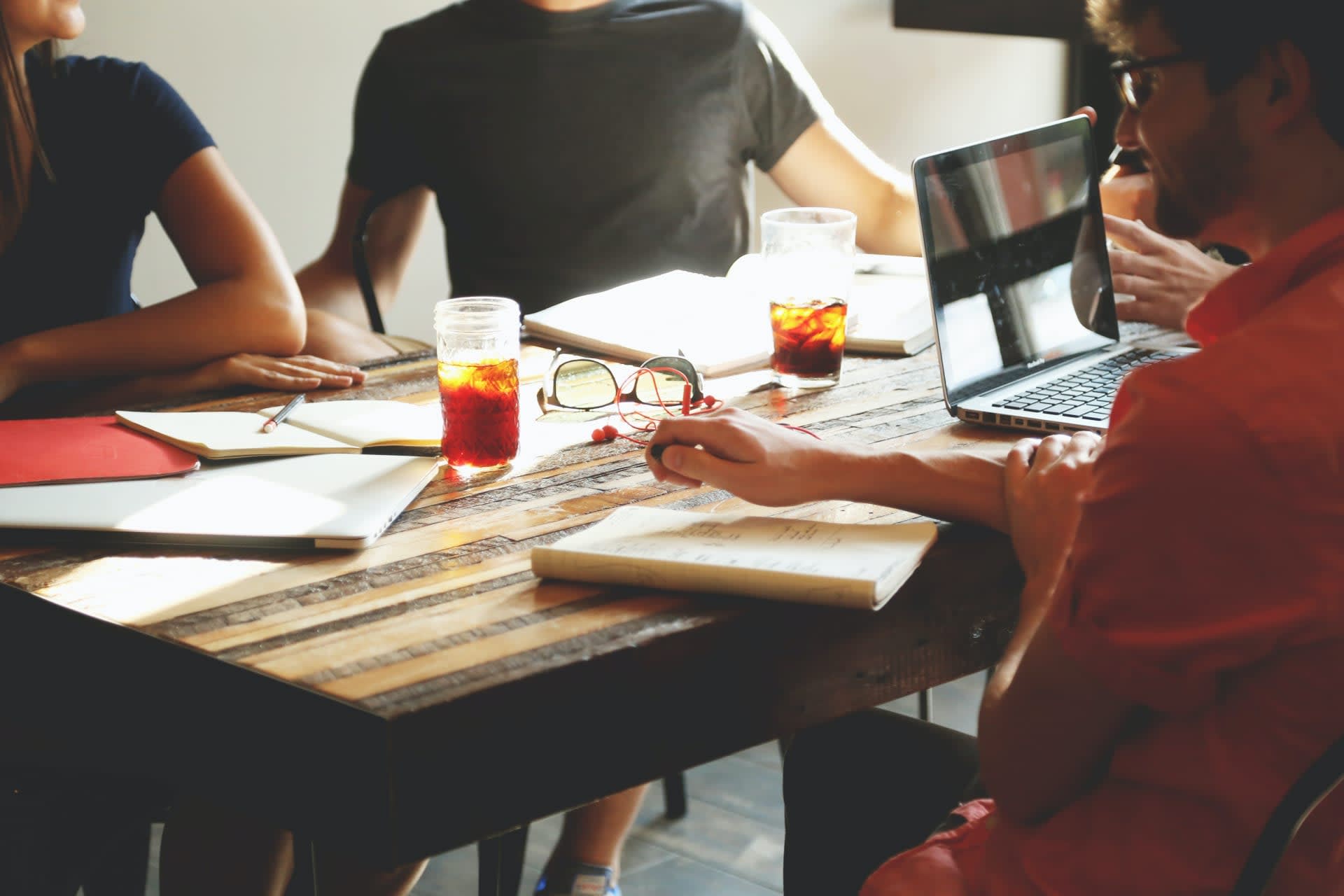 Publisher Acquisition Manager (US market)
Remote

New York

,

New York

,

United States

Publisher Business Development
Job description
MGID is a global advertising platform helping brands reach unique local audiences at scale. In MGID we empower brands and publishers to work together transparently through our privacy-first targeting technology to enable advertisers to drive performance and awareness, and publishers to retain and monetize their audiences. Today, we're creating unique technologies and with your help, we are looking to aim even higher.
The Publisher Acquisition Manager is responsible of driving sales and MGID strategy through publisher acquisition with a focus on US market. As a Publisher Acquisition Manager you will grow MGID business being a part of a dedicated team of exceptional people with extraordinary talents.
Job requirements
Who You Are:

— 5+ years of experience in publisher acquisition, and development;
— Ability to ideate and innovate the Publisher Acquisition strategies and adaptability as per market dynamics;
— Business development experience and a great network within the native and publisher industry;
— Knowledge of various monetization opportunities for the publishers, and revenue models, market understanding, competition mapping, Native Advertising Technology and its possibility and limitations;
— Experience with Native Players will be an added benefit;
— Fluent English and other regional languages widely;
— Bachelor's/Master's degree.
Will be a plus:
— Experience with AdTech/MarTech;
— Prior experience with any well-known native platform, Ad Serving platforms, Publisher alliance, Programmatic monetization.


What You Will Do:
— Work with HODs, Account Management, and other corresponding teams;
— Deal with All types of publishers and their hierarchy of employees to close on the possible partnership;
— Sell to Premium Publishers like T1, T2 and Editorial Publishers;
— Complete Daily Tasks assigned like Calling to potential publishers, conduct online as well as offline meetings, emails, HubSpot updation, inform internally on help required to close the deals and keep in touch with the closed partners to help and maintain the long term association;
— Achieve Monthly, Quarterly and Annual Targets;
— Perform as per the KPI assigned on periodic basis.


With MGID you:
Grow a fantastic business: Your work will be seen by millions of people in USA and globally.
Never stop evolving: Be a part of a growing global family.
Live, not balance: Work to live, find the best match between your passion and occupation, enjoy flexibility.