Global advertising platform
Join a team that breeds innovation
Who we are
At MGID, we're known for our unique leadership and drive for innovation, so we're always looking for new ideas and different perspectives. The driving force of our culture is our people. With over a decade of experience and revolutionizing digital advertising, we have found ourselves at the top of our industry. Today, we're creating integrated technologies that provide a truly seamless experience within the digital advertising space and with your help, we are looking to aim even higher.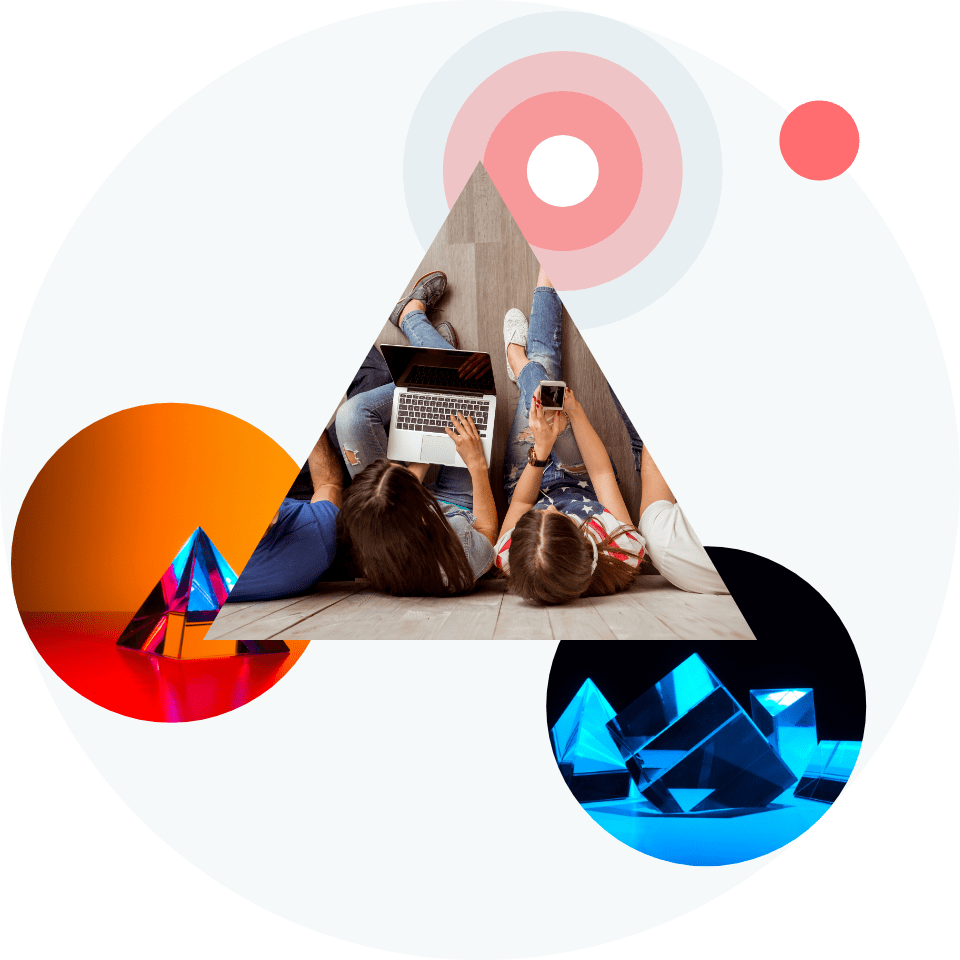 Work with people who care
We understand that the dynamics between life at home and at work are more important than ever. And that's true for our 750+ employees around the globe. At MGID, we care for one another, and we strive to create a workplace where everyone feels that they have the support, flexibility and connection they need to manage and flourish in both their personal and professional lives.
Perks of the grind
At MGID, we believe great work deserves great reward! We have a performance-driven culture and provide all the top perks for you to focus on your work — competitive compensation, premium benefits for your mental health and work-life balance, educational and career development opportunities and so much more.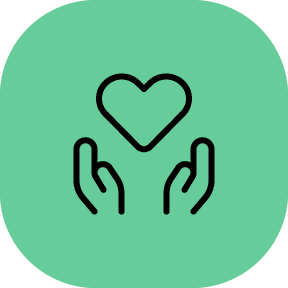 We care about your health and wellbeing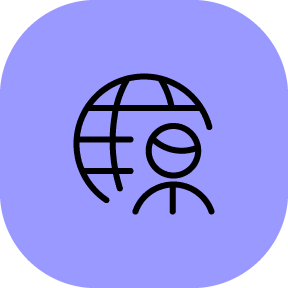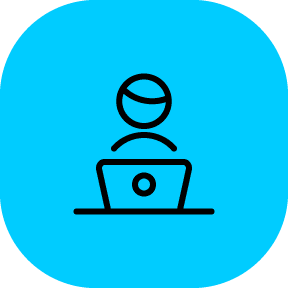 We fuel innovation and creativity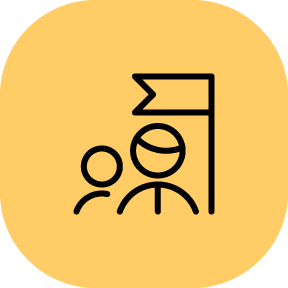 We believe in an employee-focused culture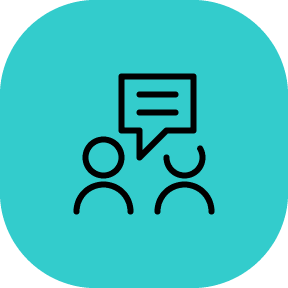 We give back to the community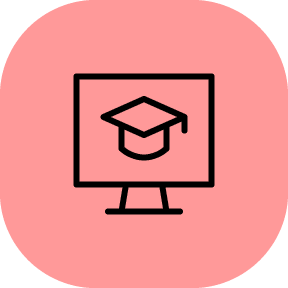 Work flexibility redefined
As a distributed, global team, the transition to the 'new normal' was only natural for MGID. Freedom of movement is important, and we allow you to select your own work style, whether you prefer an adaptive, hybrid workplace or an entirely remote one.
Inclusive environment
Every individual at MGID has a seat at the table. Your voice is heard and your ideas matter. Be ready to bring your A-game and out-of-the-box thinking to the table — we'll make sure you get our undivided attention.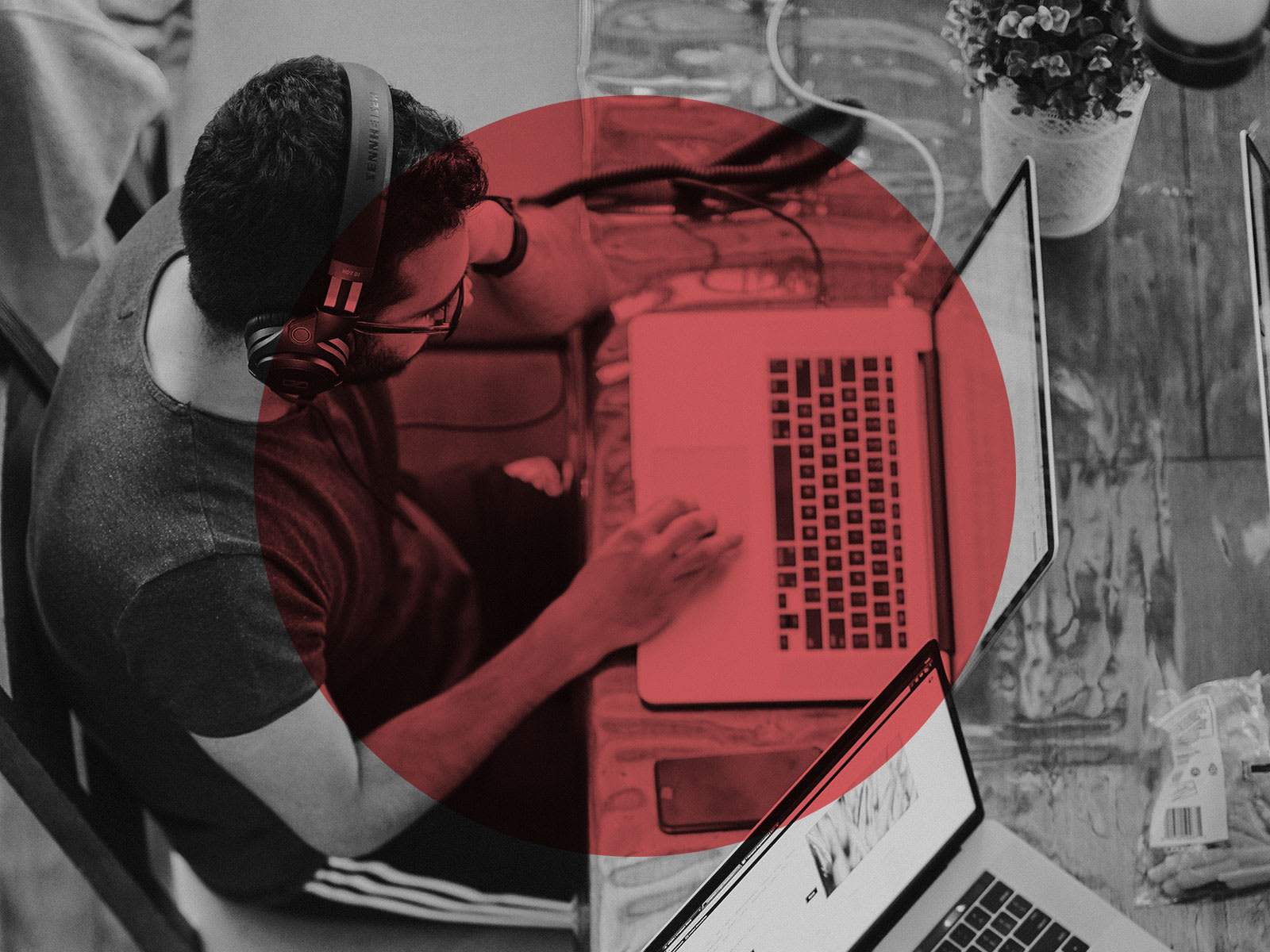 Contribute to projects with global reach
MGID operates across every corner of the world. With 11 offices around the globe — and ever expanding — you will work with some of the world's most renowned brands and publishers.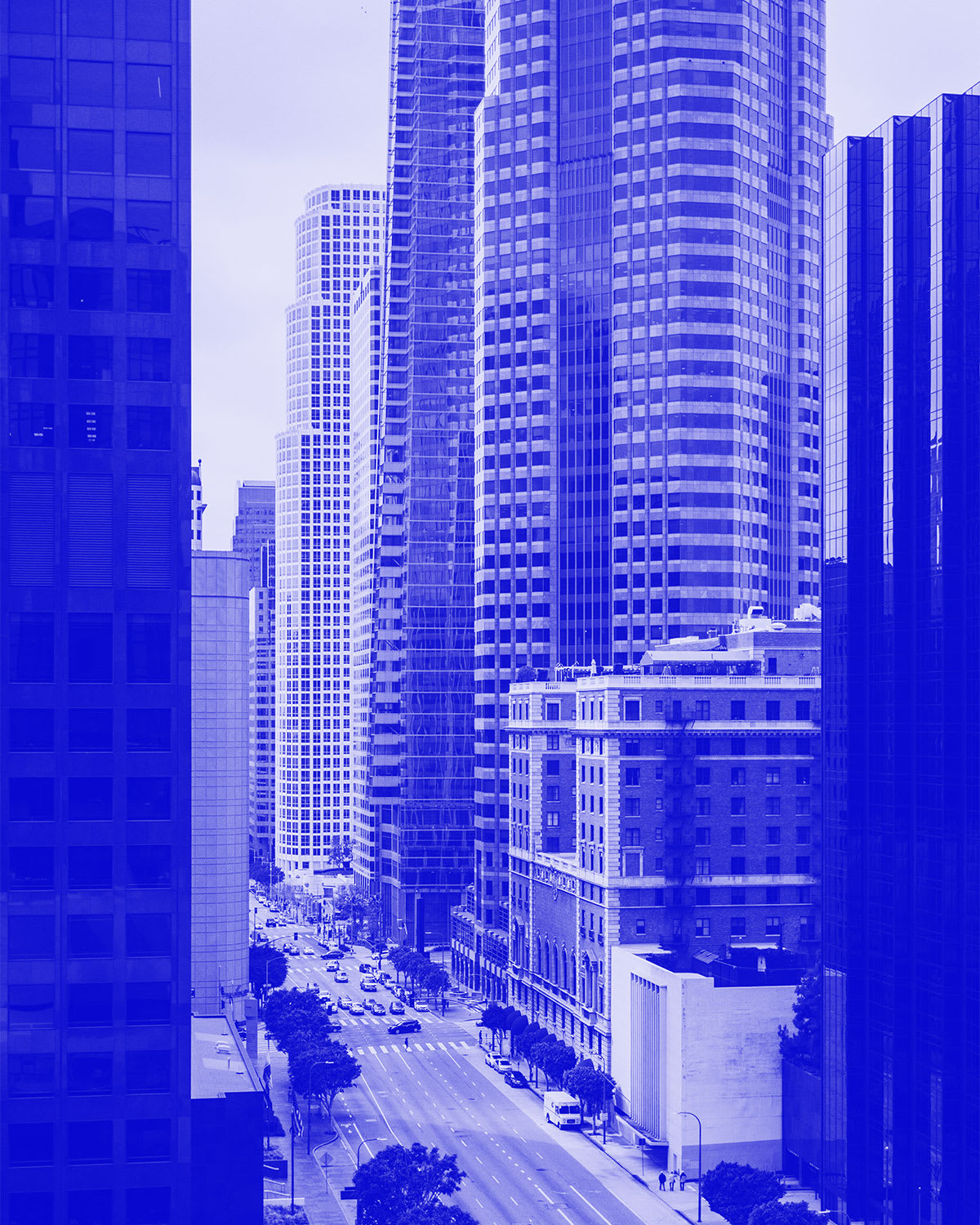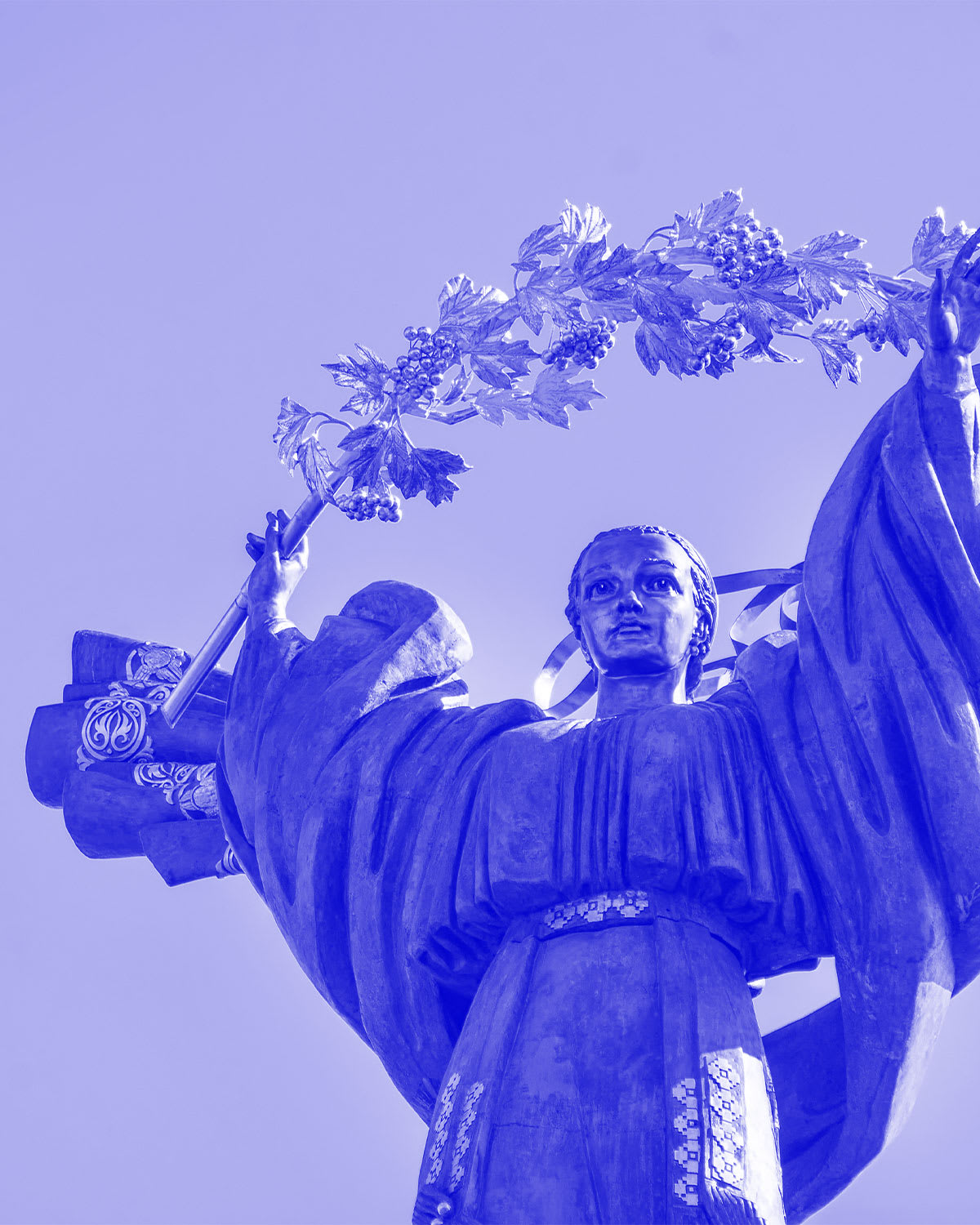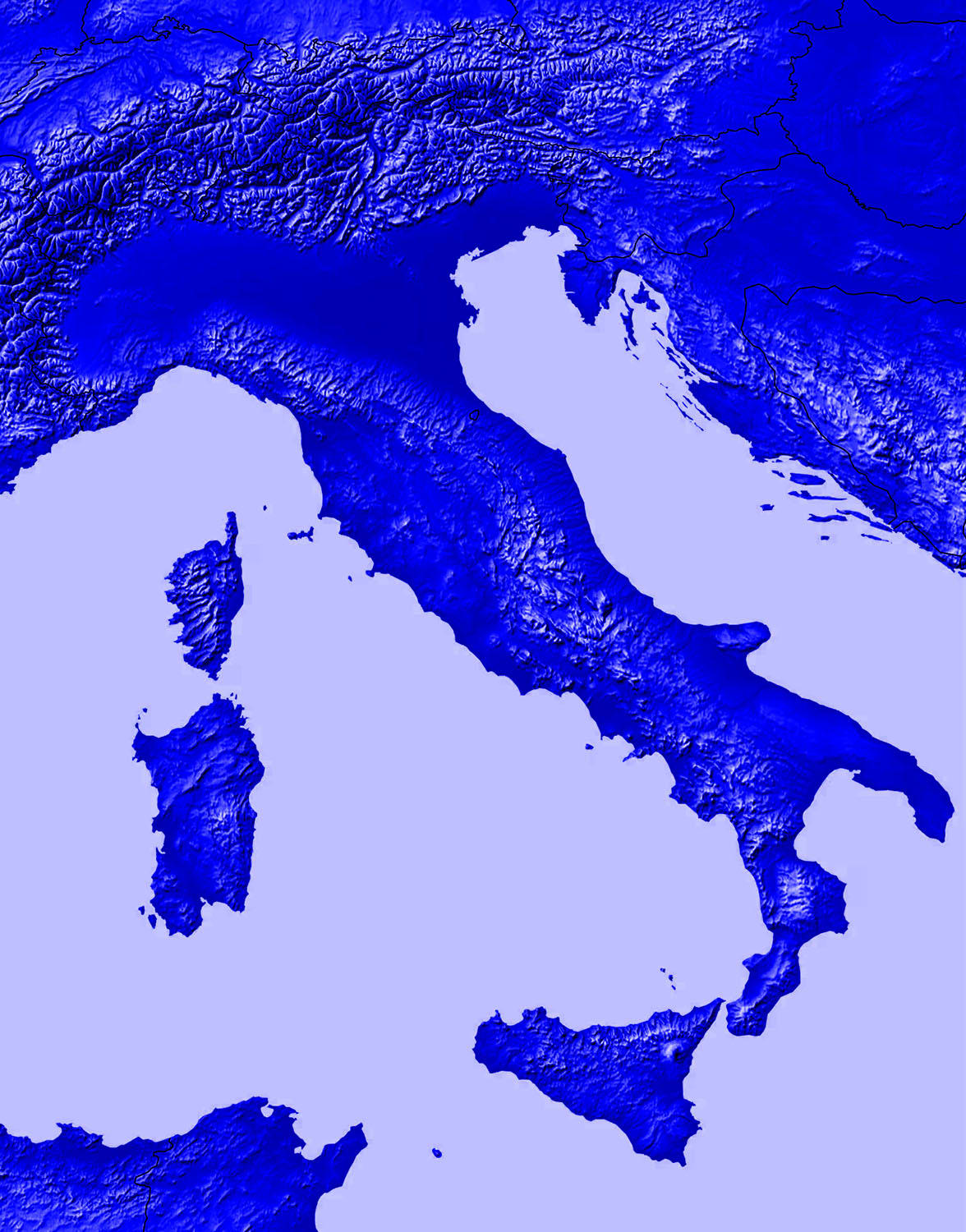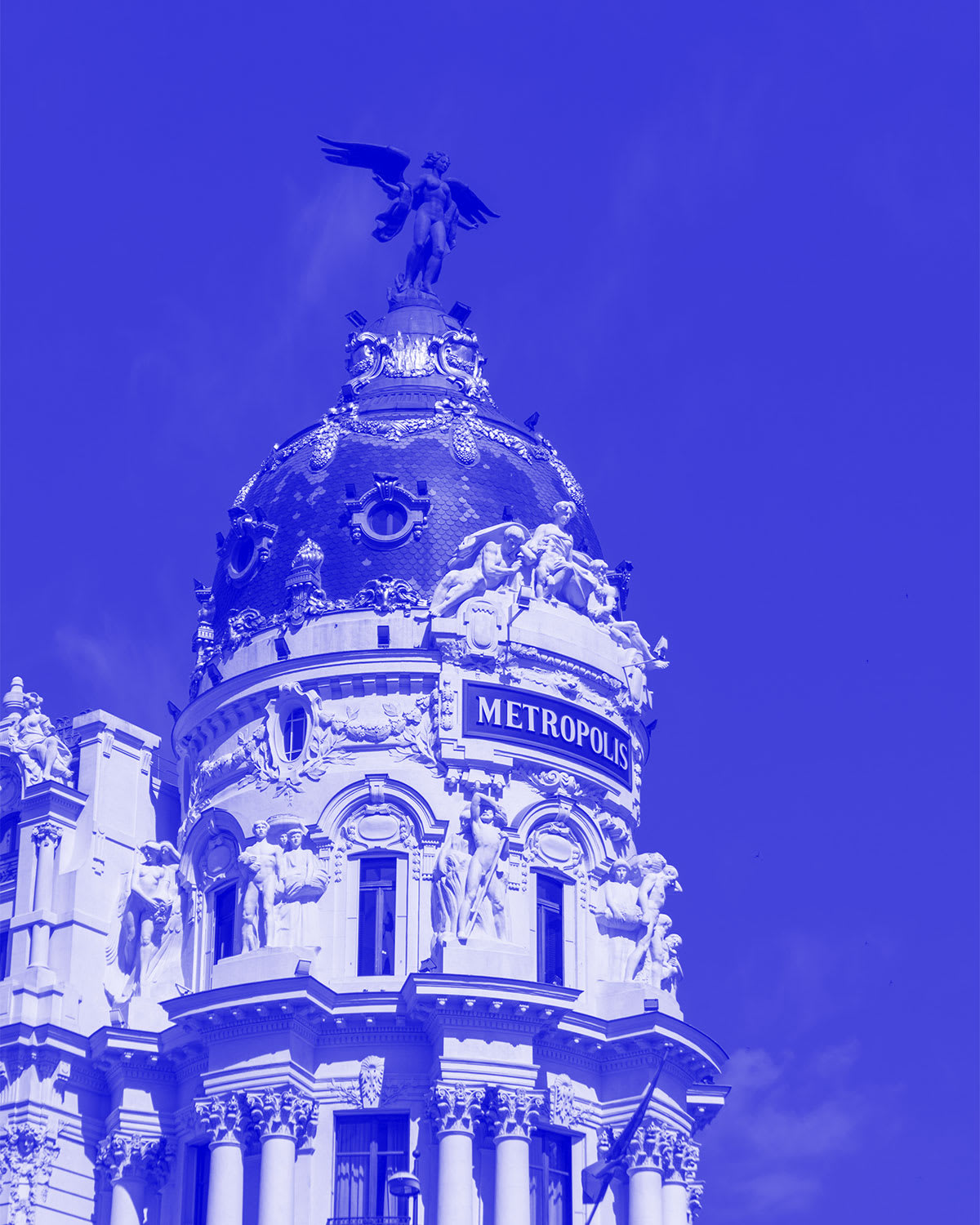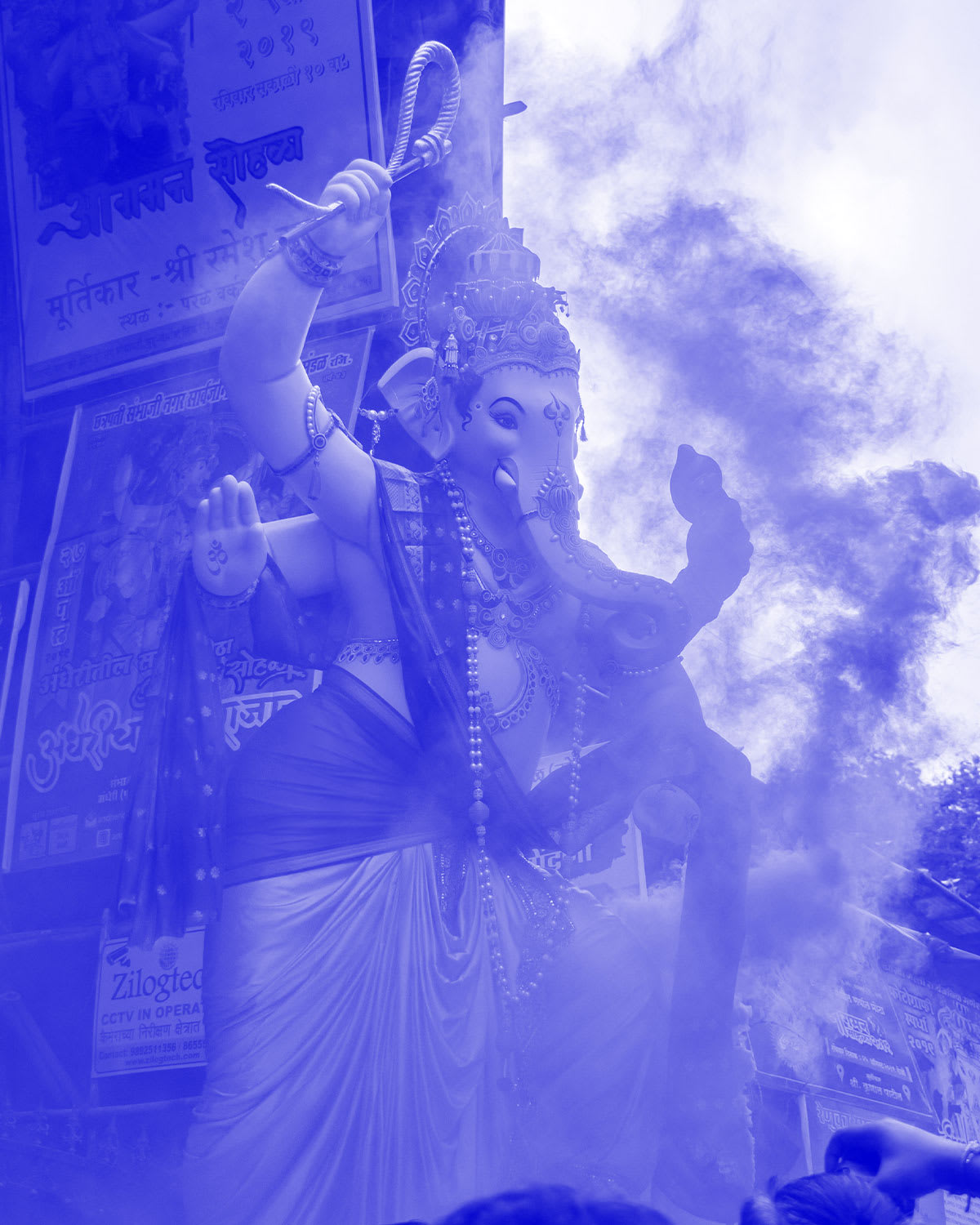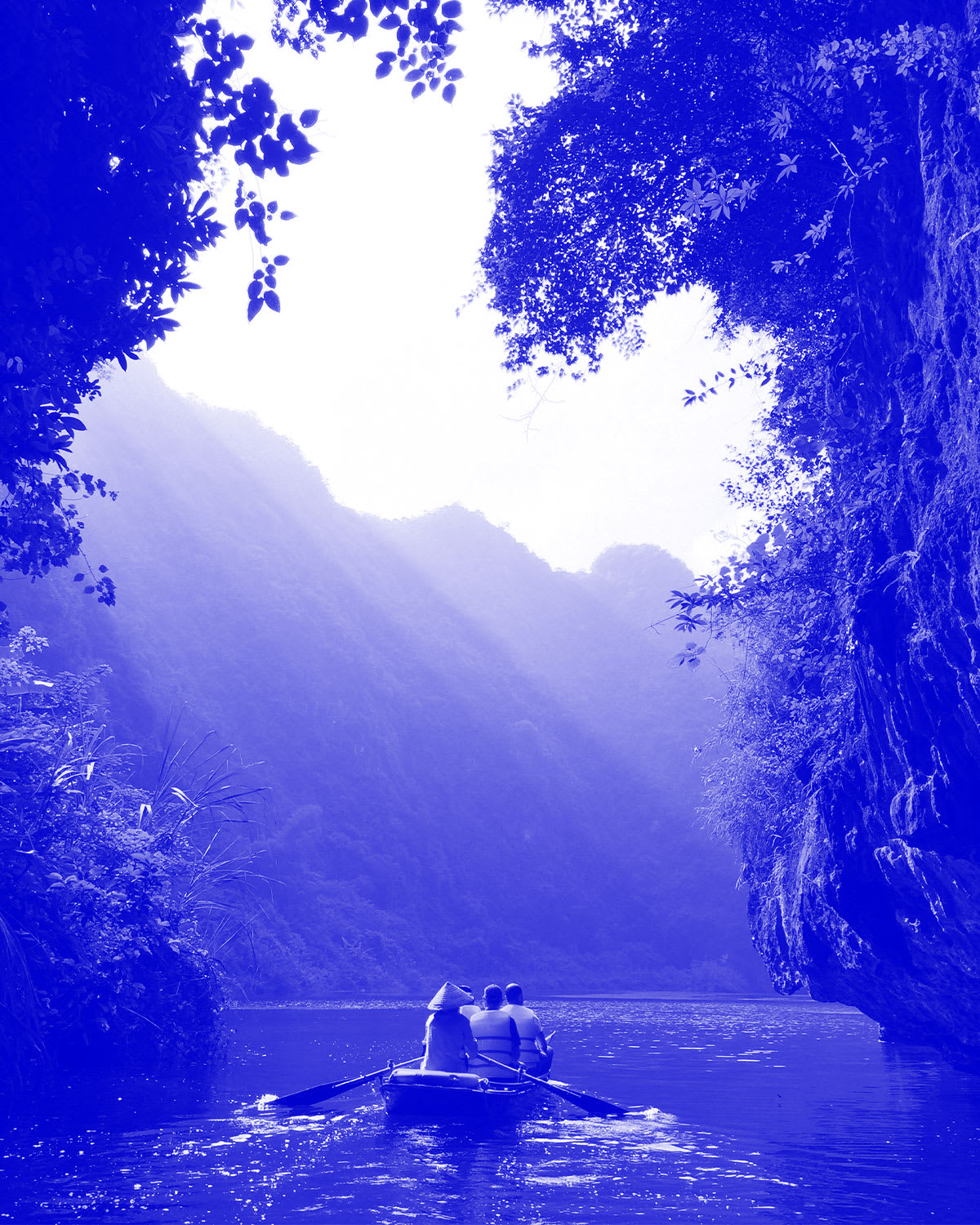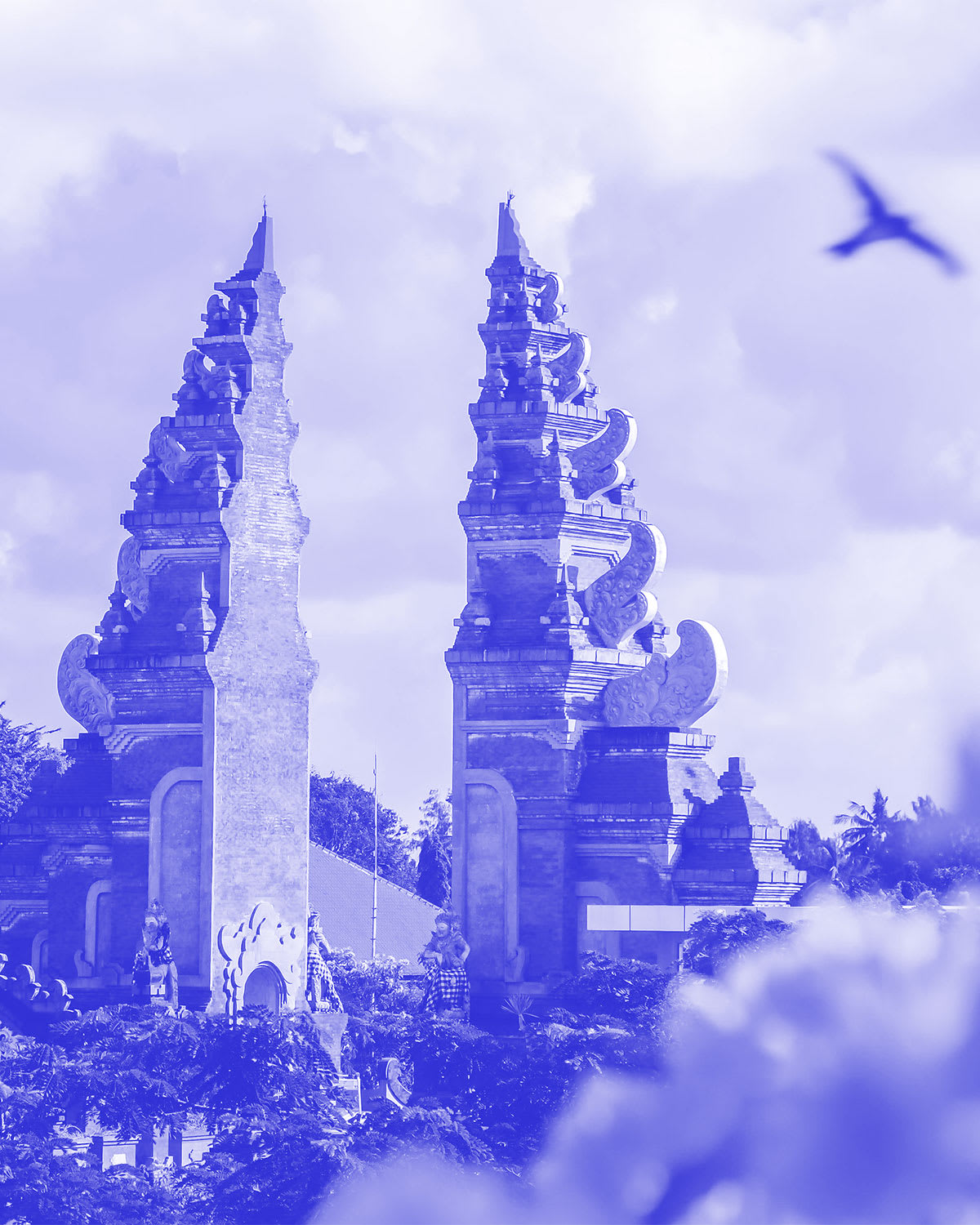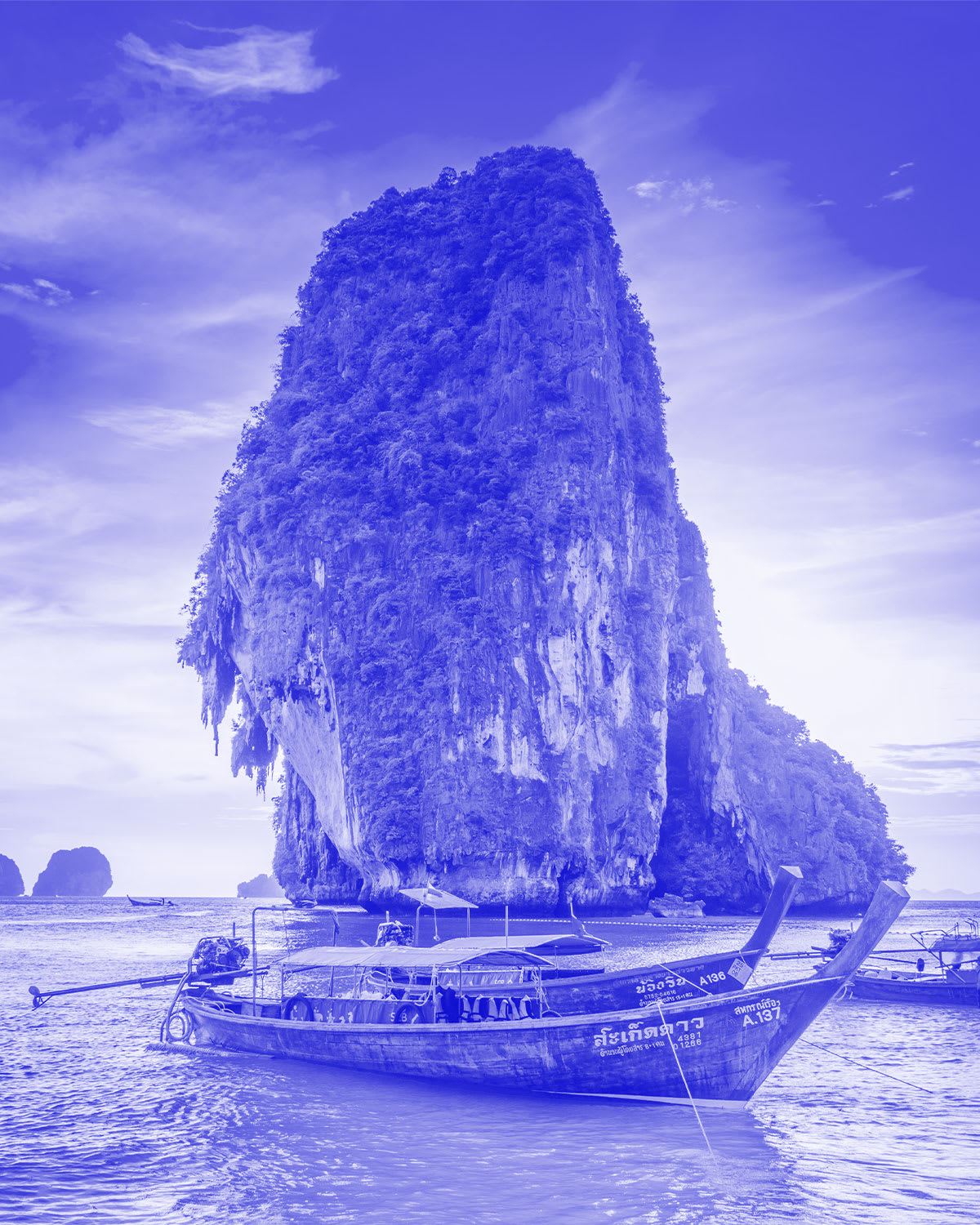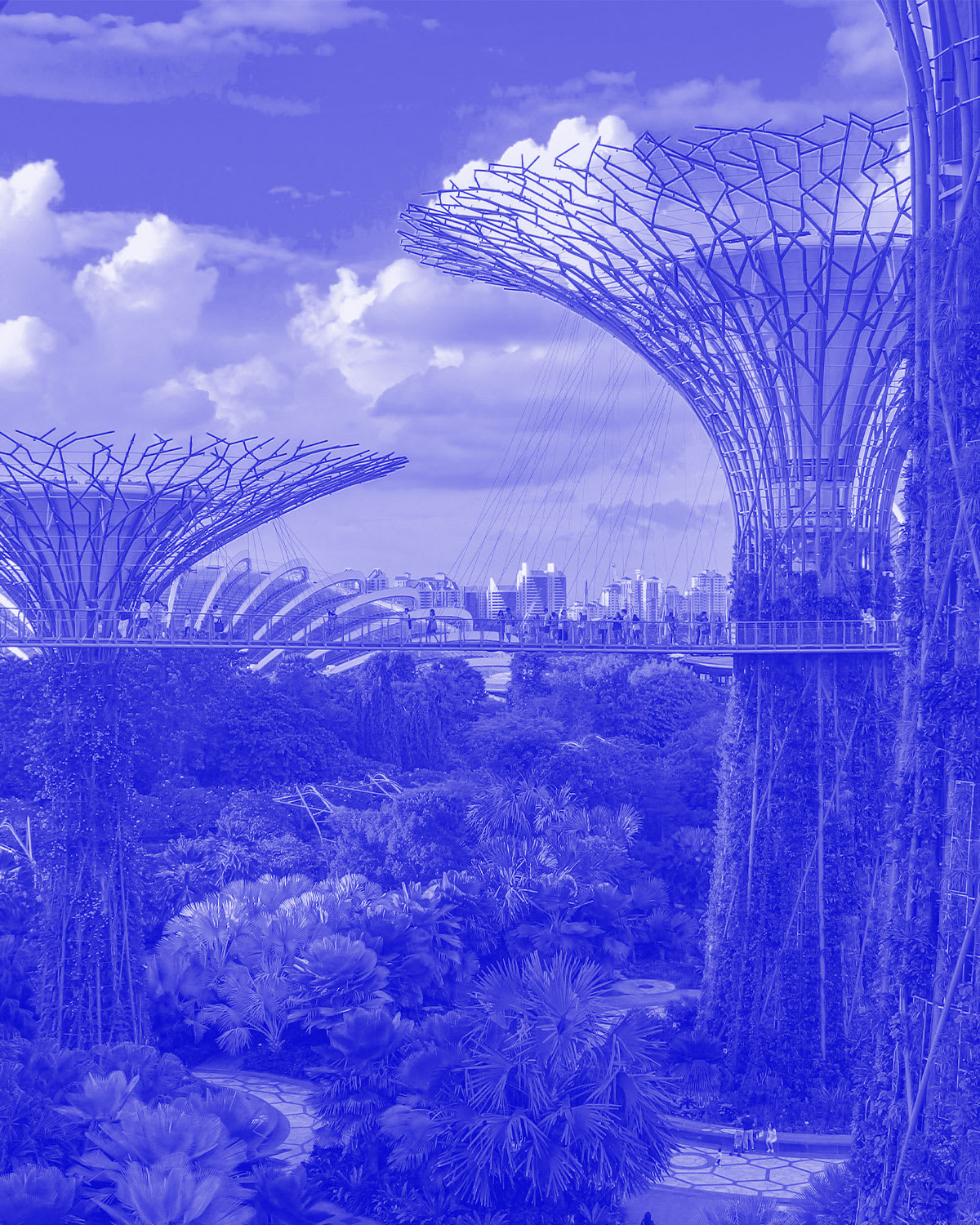 Award-winning success
Our award-winning, Al-based matching algorithm connects users to products, showing contextually relevant ads users will most likely engage with.
Open positions
Join a team that breeds innovation!
MGID is an equal opportunity employer
MGID is made up of people from a wide variety of backgrounds and lifestyles. We embrace diversity and inclusion and invite individual applications from all walks of life. We don't discriminate against employees or applicants based on gender identity or expression, sexual orientation, race, religion, age, national origin or citizenship.